"I'm wasting a beautiful sunny weekend when I could be out hiking."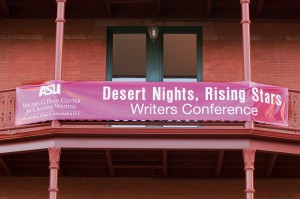 As writers we study dialogue. What did the person, a writing student, really mean by this comment?
Recently, I sat around a table with ten strangers. On this first day, all I knew of them was their writing. We were all of different genres, skill levels, and in the moment I heard that observation, we obviously came to the event with different levels of commitment. A wasted weekend?
For three days we had come together under the umbrella of the Virginia G. Piper Center at ASU, the 2011 Desert Nights Rising Stars Writing Conference. Delegates had the option to sign up for small group sessions, ten people, each sharing for critique a 20 page manuscript. These "Master" classes were each facilitated by a published author. In my case, the Scottish Writer Jem Poster. He has two novels available in the US market, Courting Shadows, and Rifling Paradise.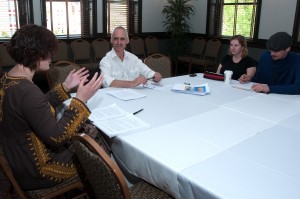 The master classes were in addition to an expansive agenda of readings, panel discussions and classes. Certainly not a waste of time but a joyous inoculation, being surrounded by people that for three days would be happy to discuss nothing but writing.
~~~
Here are a few thoughts shared by a talented faculty. Not exacts quote but a selection from my hastily scribbled notes. [Items in square brackets are my own musings but not expressly stated]
Alberto Rios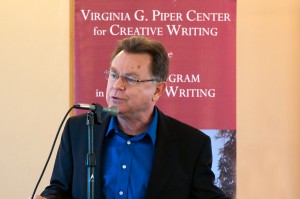 It is a fertile and fecund world…[Does your writing see everything?]
Magic is a new way of seeing something, a breaking from habit. [This reminded me of a quote, something to the effect, 'that the most advanced technology in a culture can sometimes appear as magic?]
T.M. McNally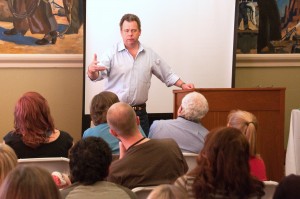 Who would read your fiction if they didn't have to?
Why do you stop reading?….When something is not real.
If it crosses your mind [as the author] – it probably should cross your characters mind.
Don't withhold information as a device for creating suspense.
If you need to know it, the reader should know it.
How do you lie? If you want to convince someone of something, use details.
Find a detail that everybody sees but no one notices.
Speak with authority
The only thing that matters is the story.
Story is the ocean, the scene is the wave, and dialogue is the foam
1 word of dialogue = 50 words of prose
1 'fuck' is good for 30 pages
Detail is meaningful in context – think objective correlative.
Antonya Nelson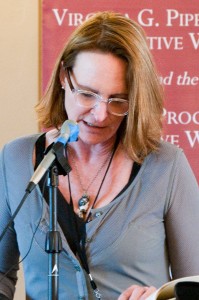 Revision does not mean removing.
Each revision will still be the first time for the reader.
Create 'Transitional Draft' [attributed to Robert Boswell, Antonya Nelson's Husband and New York Times Bestselling Author]
Only tackle one major change in each revision but do it completely…if it doesn't work you can go back to the previoous draft and either try again or disregard the change.
[The scattered approach puts 'being thorough' at risk. In particulalr if the changes also interact with each other. ]
Tara Ison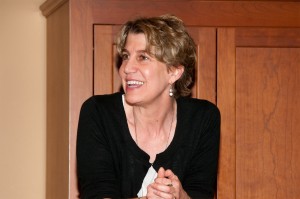 My eye loves every word; my ear is more discerning. Read it aloud.
Read each sentence out of context, start at the end and read in reverse order.
What is the best/worst thing that can happen to your character? Then consider that the character may not be aware of this but the author and perhaps the reader knows.
A need will drive behaviour!
What is the ticking clock? What have you imposed upon the character?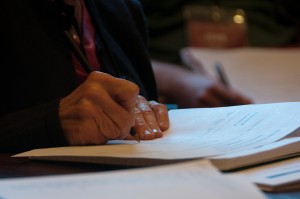 These are but a few ideas and inspiration captured over what was an exceptional weekend.  Hardly a wasted moment. Then, for writers, no moment should, or could ever be wasted.
~~~
The Virginia Piper Centre for Creative Writing at ASU organizes the conference (almost annually). More information can be found at
All photos by Kevin S. Moul, © 2011